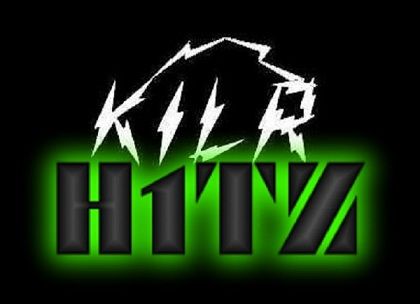 ---
Welcome to KILR Hitz!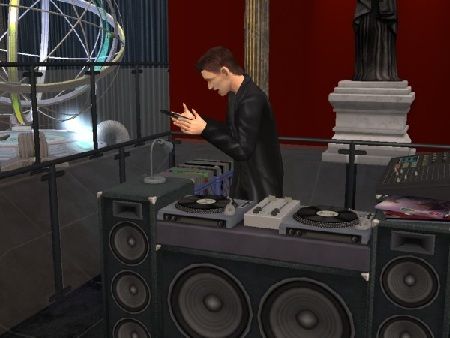 Here at Killer Hitz, we take all of the variety played on our parent station KILR Radio and play just the number one hits. Every song we play is a number one hit from a chart either from Billboard magazine or a chart somewhere in the world. Many songs we play are all-time classics, while others are becoming classics. Whether it's from France, Japan, United Kingdom, Korea, Germany, United States, or anywhere else in the world, if it is a number one song we love to play it here.
So if you love variety and hit music, then tune us in and make us your favorite #1 all-time hits radio station!
Station Features:
Music from the 1940's through Today
Multiple genres such as Rock, Country, Pop, R&B, Dance, Alternative, and more
All number one hits taken from charts such as Billboard, Canada's RPM, Austrailia's ARIA, Japan's Oricon, UK Singles, CashBox, and more across the world
Broadcasting in 96kbps, stereo sound so that you can tune in from a variety of locations, handheld devices, and internet speeds
Free to tune in and listen!
Licensed with ASCAP, BMI, and SESAC.
---
Looking for more variety than just Number One hits?
Our parent station, KILR Radio, plays an even wider mix of music to include what KILR Hitz plays in addition to many more songs dating from 1920 to the latest songs today in 128kbps CD quality sound. We even have a special, live "KILR Hitz" show that is hosted there every Wednesday night. Click below to visit KILR Radio and learn more!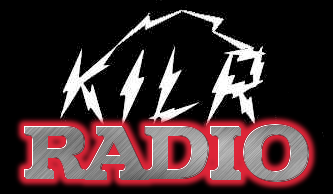 Contact us at kilr.hitz@yahoo.com.
---
Artists Free Banner Exchange